Reviews
---
Hannes Kuehn
Super Hostel! Nur zu empfehlen. Sauberes Hostel und Zimmer. Die Betten sind gemütlich und frisch bezogen. Der Besitzer ist extrem freundlich – und das in Berlin 😉 – und locker. Auch die Lage ist vorteilhaft und für jeden Berlinbesuch geeignet. Gerne wieder!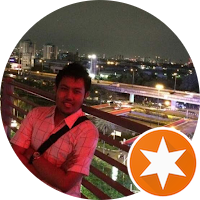 Widya Pranayoga
This hostel is compact and it has everything you need. The 8-bed bedroom is actually spacious. If you are a budget traveller, you better choose this hotel.
David Swinkels
Helpful staff. Nice location. Good price-quality. Late night arrival is possible upon request. We arrived at 23pm and staff arranged that we could get in
Angelo Denberg
A comfortable experience with excellent service for a tight budget. Really great local advice for food and entertainment. Can't go wrong here as long as you keep the party quiet or outside.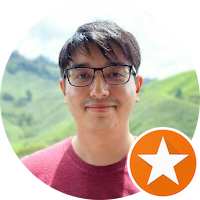 Micah See
Good location, easy access to the public transport system. The hostel itself was clean and with welcoming staff. We had been accidentally overbooked but upgraded to a private room for no extra cost! Excellent heating as well.
Thomas Castro
The location is good to go around the main places in Berlin, useful info and recommendations were given by the host, Matt, which is such a cool guy. Services and facilities are good enough, I really liked the showers. My suggestion for the hostel administration is to have hand soap in the WC, it's the only little flaw I detected.
Thanasis Katiforis
A perfect stay there! Although it is a small hostel it is very cosy and clean. The people that work there will make u feel like your home from the first minute. Thwey are really friendly and they will help u with recommendations about Berlin. The location is also really good since it is close to the center but not in a not very exoensive neighborhood.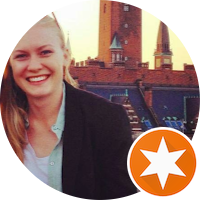 Mari Mogstad Eri
Very good location for the price. The hotel is far from luxurious, but you get everything you need and more for the price you pay! Nice staff as well.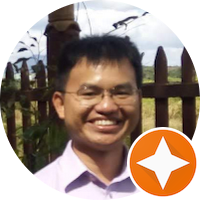 David (dab)
Upgraded room for free all I would remain in same building as travel mates. Much appreciated. No towels pelvis but linen was provided. Tim, the guy at the desk was very friendly. Knew everyone's names. Had lots of helpful maps for first timers to Berlin. The hostel was mostly quiet at night. Fairly pleasant experience!
Alex Schuldberg
Tim is a great hostel host, the facilities were good for the price, and were comfortable. The location is fantastic and very central. We stayed in private rooms and they were somewhat small, but just fine for the traveler that just wants to sleep.
Camila Franco
Very small and cozy hostel – I felt at home. The reception is not 24h so be prepared to ask everything you need while they are at the hostel.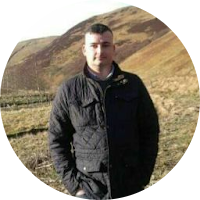 mark kettrick
I stayed here when I visited Berlin from Edinburgh. Very nice staff, clean and welcoming also in a very central location, 5 minutes walk from Friedrichstrasse Railway Station..
Ana De La Fuente
Really nice and cozy place, excellent location, and a great relationship price-quality, its owner is really kind and helpful, 10/10 would go again